Fostering Cultural Enrichment: EcoReadyBath Joins Sponsors for the Insko Film Festival
As the Insko Film Festival, with its rich tradition spanning over 50 years, serves as a bridge between diverse cultures and inspiring conversations, EcoReadyBath is honoured to sponsor this year's exceptional edition.
Joining the esteemed ranks of sponsors, we express our heartfelt gratitude to the festival organizers for this invaluable opportunity. Our commitment to culture reflects our core values and embodies our active participation in events that positively shape our local environment.
At EcoReadyBath, we take immense pride in being part of this highly significant festival. Our involvement aligns seamlessly with our dedication to fostering cultural diversity and enriching society.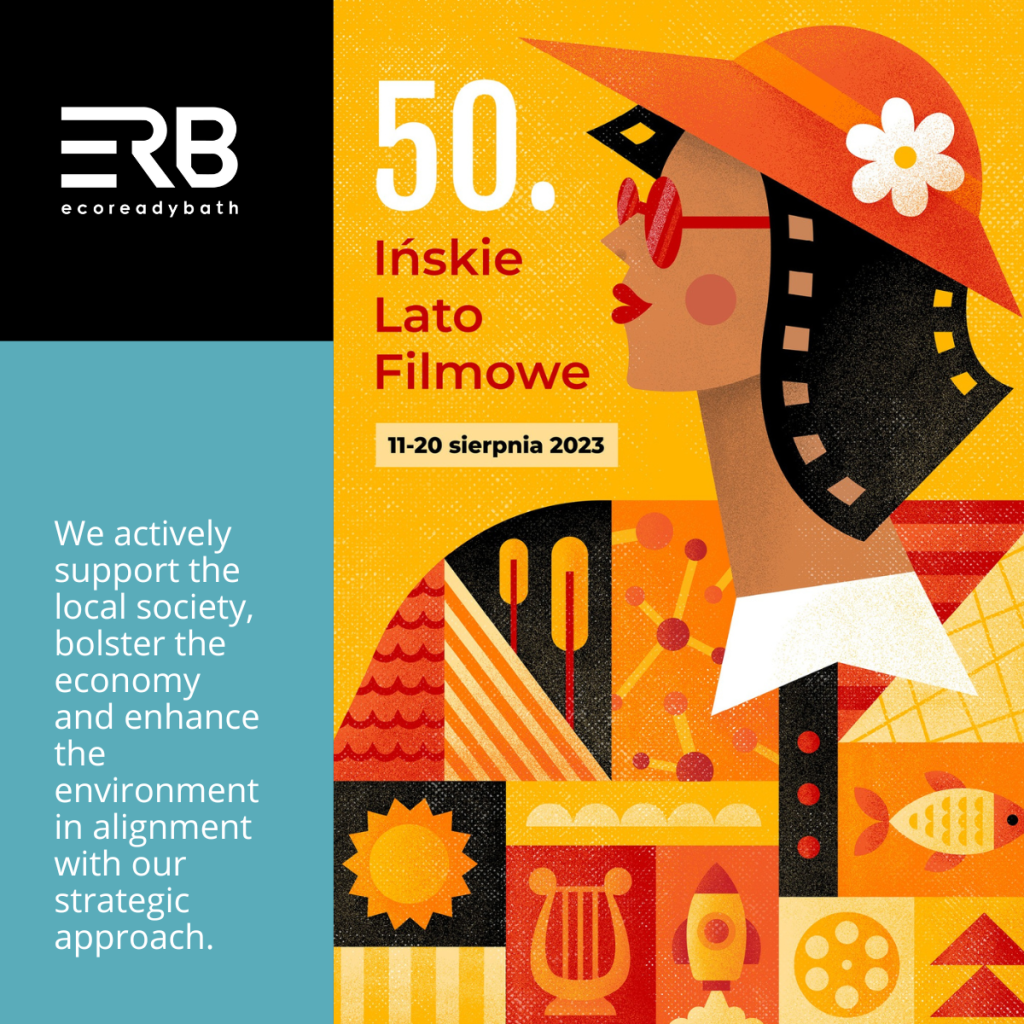 #EcoReadyBath #Sustainability #ESG #CSR #InskoFilmFestival #CulturalEngagement